Thank you for taking time to consider our company. We would like to do whatever we can to keep you take care of your recycling needs. We want to make recycling a better alternative to disposal, easier and cheaper for you, saving you time, energy and money.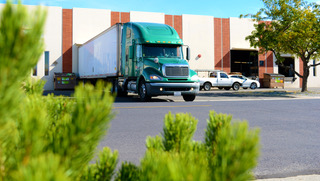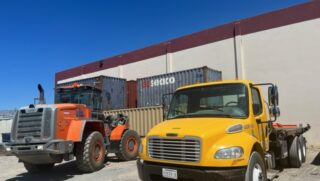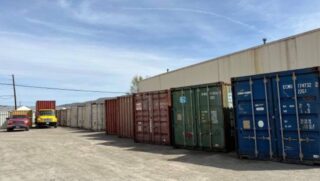 20' Shipping Container
47 cubic yds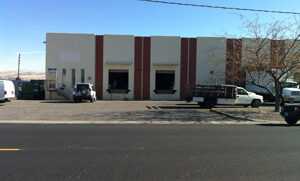 Dumping/Drop off
You bring the material to us.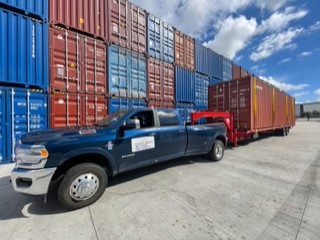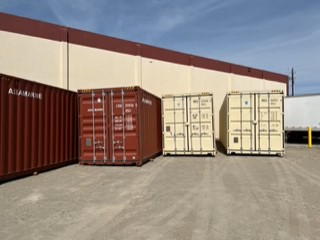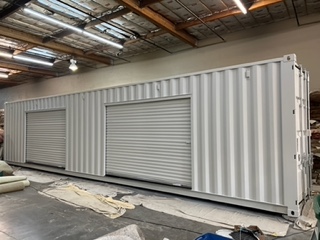 TRAILERS & CONTAINERS
Trailers and containers require a minimum of 1 pick up per month. $300 a month trailer rental fee or $155 a month container rental fee applies to trailers & containers that do not mee the minimum pickup requirements.